Industries Served
Finding the right employees for your company starts with turning to a recruiter you can count on. At CSS Staffing in Newark, Delaware, we serve as a source for quality service for the aerospace industry. Whether your organization is a defense contractor or a technical facility, we are available to fill any of your positions in the following areas:
Technology Positions
Developers, Programmers
Web Developers
Technical Writer
Security positions
System Administration
Desktop Support
Help Desk
Engineering Positions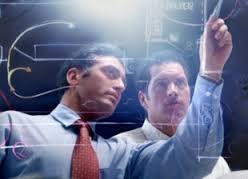 Software
Manufacturing
Industrial
Process
Structural
Stress
Mechanical
Electrical Engineers
Technology & Engineering Locations
CSS serves the needs of organizations located throughout the United States. Most of our candidates for technology and engineer positions are in the following locations:
New Hampshire, Massachusetts, Vermont, New York, Delaware, Pennsylvania, New Jersey, Maryland, Washington DC , Virginia, California, Washington State and Oregon.
---
Manufacturing Positions
Electronic Rework Assembler
RF Assembler
Microwave or Mechanical Circuit Card Assembler
IPC-610 or J-STD-001 Certified [soldering] Assembler
Wire Harness Assembler
Optical Assembler
Wave Soldering Assembler
NASA certified Assembler
Pick and Place Operator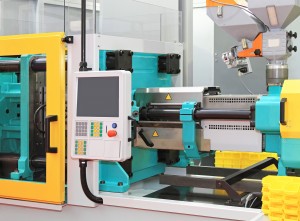 Photolithography Technician
Electronic or Environmental Technician
Calibration Technician
MIL SPEC Painter
Finisher
Material Planner
Buyer
Inventory Control Clerk
Tooling/Crib Clerk
Manufacturing Locations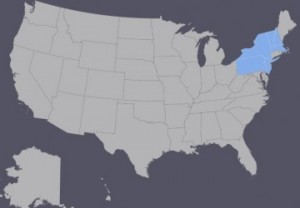 CSS serves the needs of organizations located throughout the United States. Most of our candidates for technology and engineer positions are in the following locations:
New Hampshire, Massachusetts, Vermont, New York, Pennsylvania, New Jersey
---
Administrative Positions
Contract Closeout Administrator
Subcontract Administrator
Administrative Assistant
Document Control Coordinator
Documentation Clerk and Manager
Customer Service
Accounting Assistant
Executive Secretary
Human Resources Assistant
Travel Coordinator
Inventory Clerk
Estimator
Finance Clerk
Finance Positions
Bookkeeper
Cost Accountant
Tax Accountant
Tax Use Specialist
FAR/DFAR Accountant
Accounts Payable/Accounts Receivable
General Ledger Accountant
Defense Subcontract Accountant
Finance Associate
Asset Manager
Business Analyst
Administrative & Finance Locations
CSS serves the needs of organizations located throughout the United States. Most of our candidates for administrative and finance positions are in the following locations:
New Hampshire, Massachusetts, Vermont, Ohio, Pennsylvania, Delaware, New Jersey, Maryland, Washington DC, Virginia, California, Oregon, Washington State
---
Facility Logistics, Distribution, & Institutional Positions
Inventory/Parts Clerk
Material Handler
Shipping and Receiving Associate
Stockroom Clerk
Warehouse Associate

Picker/Packer
Mail Handler
Janitor
Custodian
Maintenance Mechanic
Facility Logistics, Distribution, & Institutional Locations
CSS serves the needs of organizations located throughout the United States. Most of our candidates for logistics, distribution, and institutional positions are in the following locations:
New Hampshire, Massachusetts, Vermont, Ohio, New York, Pennsylvania, Delaware, New Jersey, Maryland
---